I guess I should start the blog by introducing myself. I am Rachel, I am married and I have cats! Very simple! I also have rabbits, guinea pigs, hamsters and land hermit crabs too. It is a bit like living in a petting zoo :)
I married my first love on the 28th May 2011, in a fantastic wedding. At this time in our lives, we had a few less pets! We had Bunsk and Belle, the rabbits: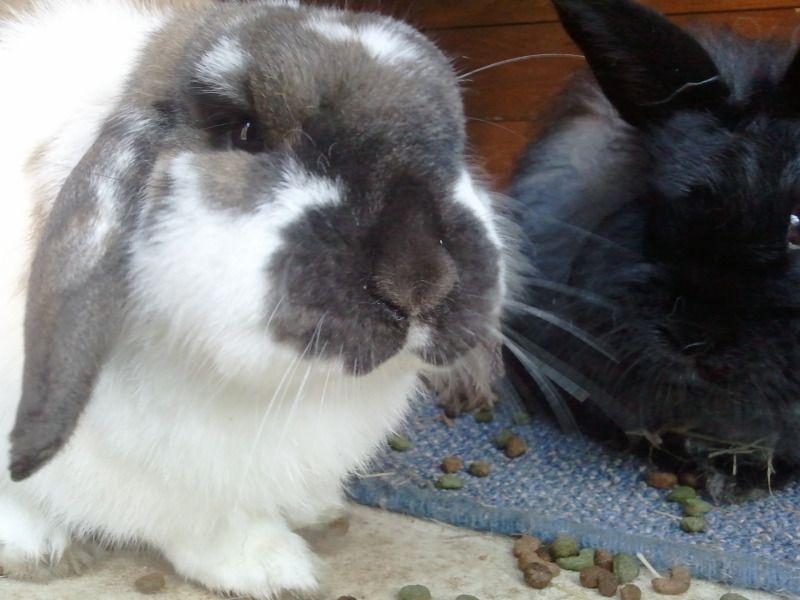 Bruno and Wellington, the guinea pigs;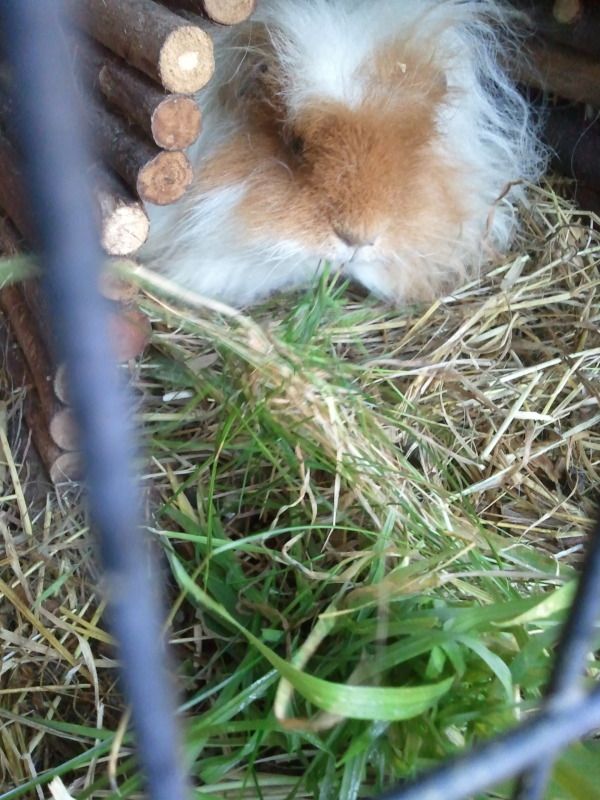 Hamertron, Evie (RIP) and Brian (RIP), Mr Chinchinnins the chinchilla (RIP) and ONE cat, Miggy!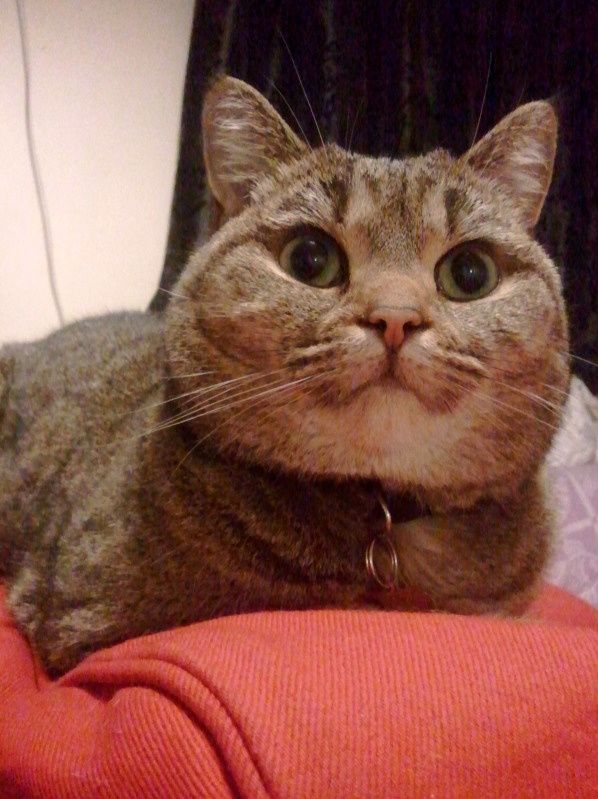 Shortly after our wedding and honeymoon, my friend at work kept telling me about her cats having kittens. After collecting one for my friend, I couldn't stop thinking about them... and so ended up with Minnie, cat number 2!
She came to us looking like this -
But she now looks like this!!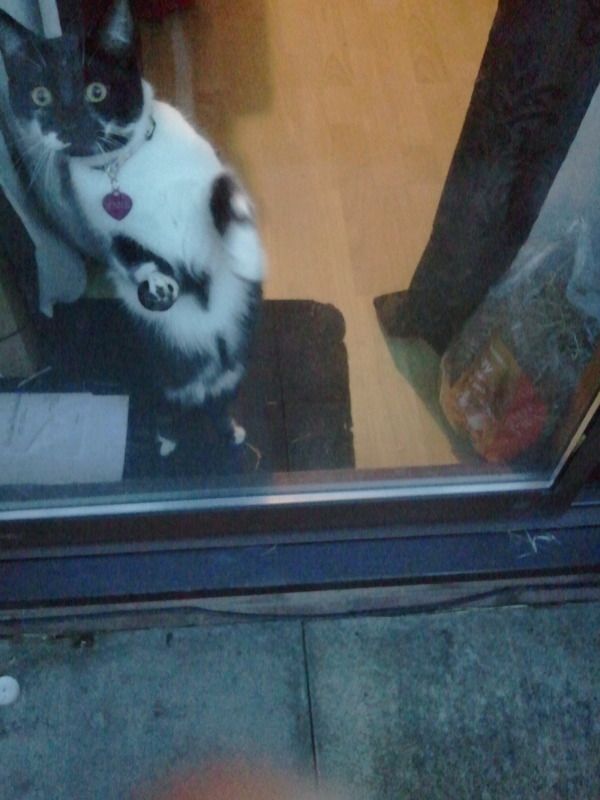 Then, not too long ago, I saw an advert for a siamese cat free to good home. Never in my life have I text someone so fast! ... and to cut a long story short, my husband and I got her. Our lilac point siamese cat, Mia... cat number 3!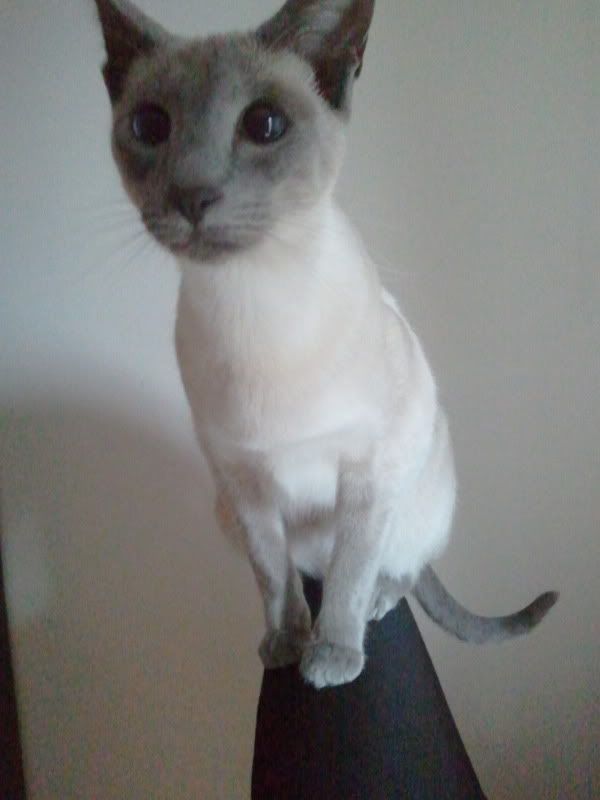 The cats are a constant source of love and laughter in our house. They are all indoor cats, and so wherever you look... there will be a cat :)